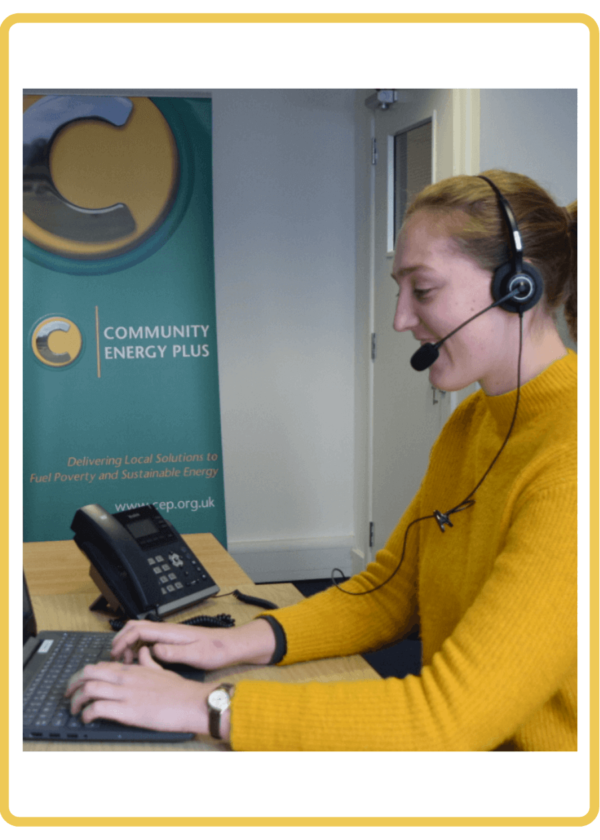 Contact Us
Our independent energy advice service provides householders in Cornwall with information on insulation, heating and managing energy bills, including advising on any current government schemes for insulation and heating.
Our fully trained and qualified energy advisers can provide independent advice and can point you towards any current financial support schemes for insulation and heating, or direct you to other charities and organisations who might be able to help.
Our advisers are available to help you between 9am and 5pm, Monday to Friday. Face-to-face advice at our office in Truro is strictly by appointment only.
Service update 7th November 2023:
Please be aware that due to the high demand for our energy advice services, it is taking us longer than usual to respond to householder enquiries. Our current response time for people in crisis with no heating or energy is up to 3 days and for all other calls, emails and referrals the wait is up to 3 weeks.
Call us on Freephone 0800 954 1956 or 01872 245566