Donate
Community Energy Plus has been fighting fuel poverty and the misery of cold homes in Cornwall for over 20 years. Cornwall suffers from disproportionately high levels of fuel poverty compared to other parts of the country. A combination of old homes which are hard to insulate, reliance on expensive forms of heating, low incomes and high heating needs due to illness or age, mean that many low income households are forced to make tough decisions. For some of the most vulnerable members of our communities this can lead to the lights going out and the heating switching off when they run out of emergency credit on their gas or electricity meters.
We give advice and support to families and people in Cornwall to help them keep warm and healthy in their homes. We offer emergency, short term and long term measures to ensure help gets to the people who really need it.
We receive a lot of heart-warming feedback from people who have been helped by what we do, which helps us to understand how we can help the most.
How you can help
Your donations are very welcome, either as one-off donations or ongoing monthly donations to help our cause.
To make sure as much money goes to the people who need it, donations are made via KindLink, a fundraising platform which ensures 100% of your donation goes to Community Energy Plus to help the people who need your support. We pay a small percentage for payment processing fees.
We will keep you updated of our progress and share feedback with you.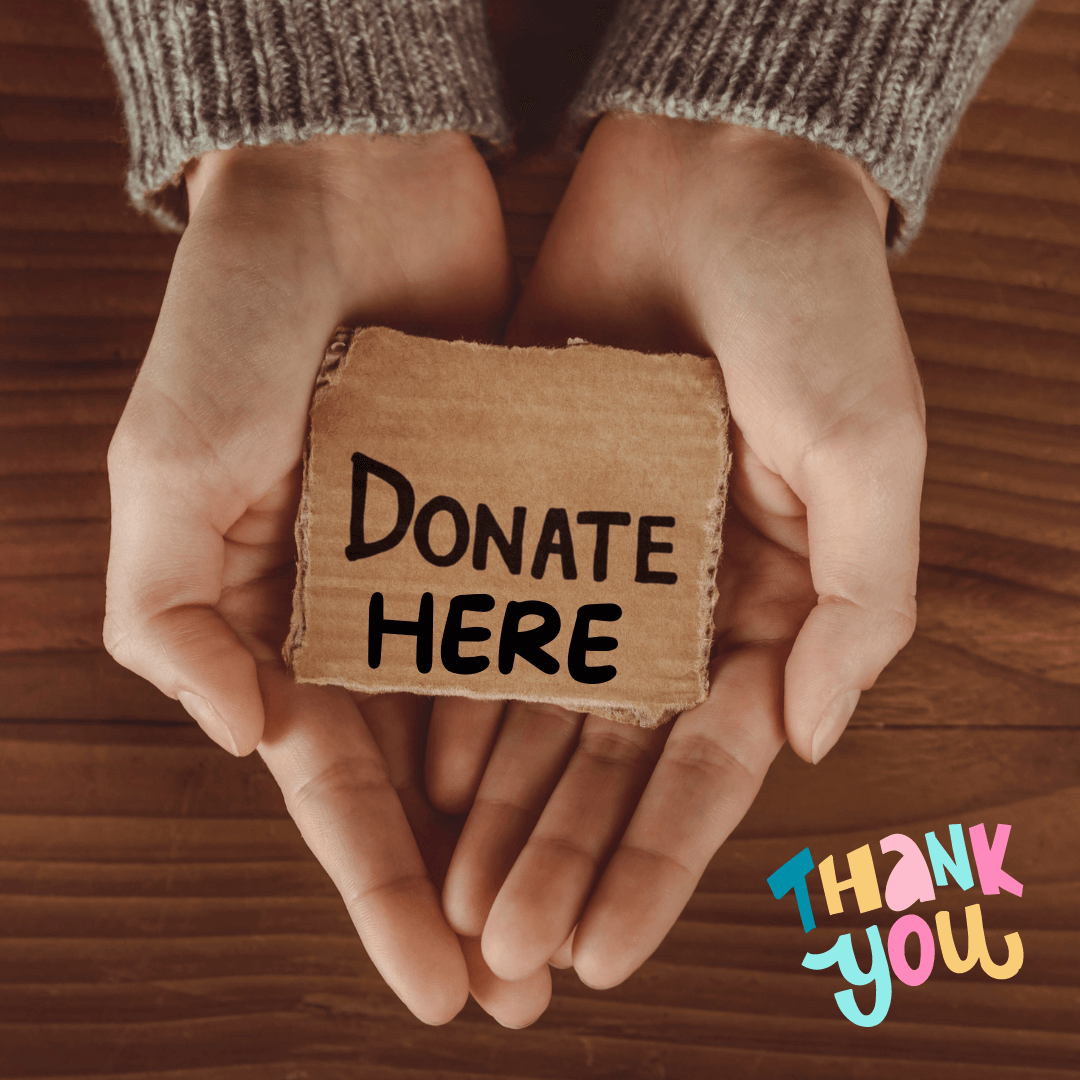 Cornwall Warm Homes Fund
A flexible fund of emergency, short and longer term help to keep vulnerable householders warm and healthy.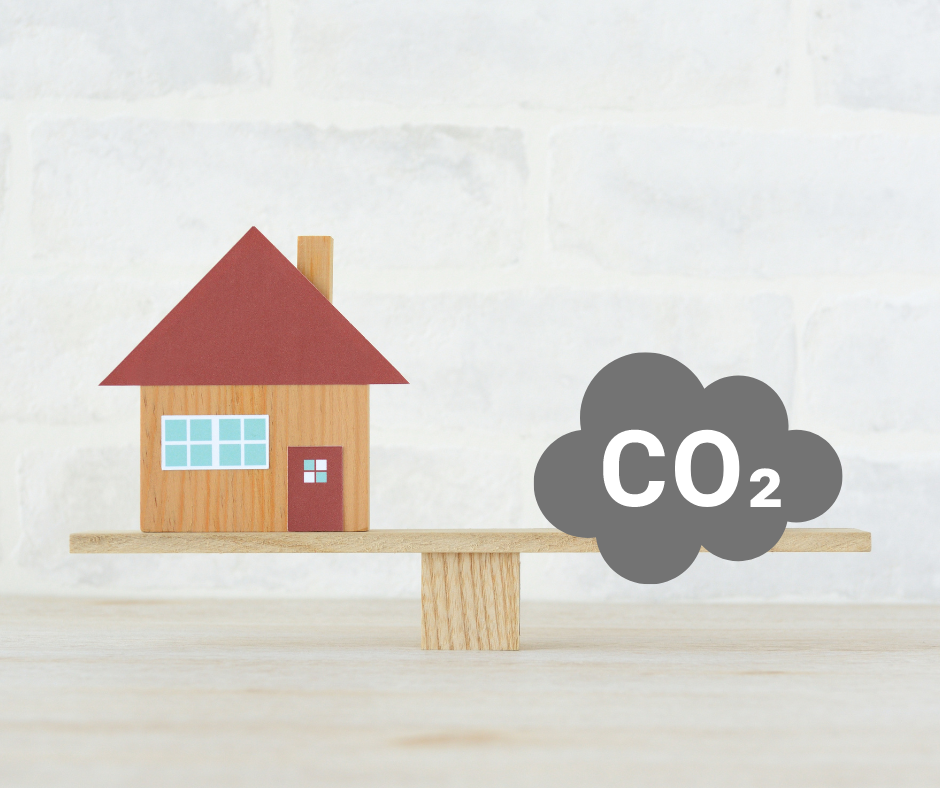 Carbon Balancing
However much we're concerned with climate change, sometimes those flights we take are unavoidable – they get us to where we need to be. Whether it's visiting loved ones on long-haul flights or attending a conference, there's an environmental impact that needs serious consideration.
While we wait for the biofuel and electric alternatives of the future, it is our collective responsibility to ensure the carbon emissions we have contributed to are reduced somewhere else instead.