Landlords
Rental properties are now legally required to meet Minimum Energy Efficiency Standards (MEES) of EPC E39 and will most likely need to be a C rating by 2028. A better Energy Performance Certificate (EPC) rating is attractive to new prospective tenants as it indicates lower running costs, so improving your property is investing in its future value.
However, it can be difficult to understand and negotiate the various regulations and statutory obligations and making changes is often anticipated as time-consuming, stressful and expensive.
Our Landlord Liaison Officer can explain the current legislation and advise on the simplest and most cost-effective changes, and point you in the direction of current grant funding.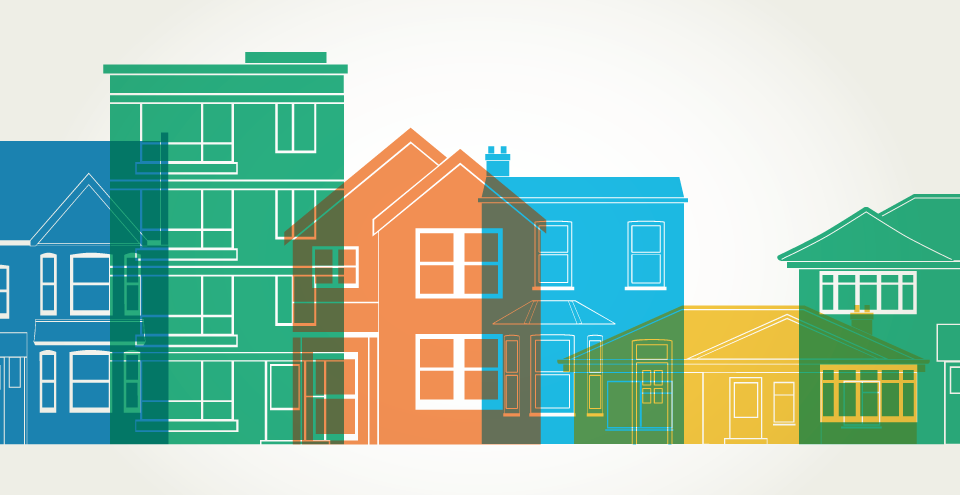 Energy Advice Guides for Landlords
Read or download our Energy Advice Guide for Landlords
Latest News for Service