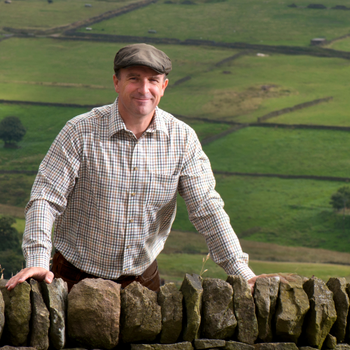 Case Study 1
A farmer near St Columb owns a cottage that he rents out.
After his long-term tenant moved out, he had a new EPC produced and it scored a G (16) so he was unable to re-let the property. The main heating in the property was a log stove, electric immersion and back up electric fires on a standard tariff. There is no mains gas network anywhere near.
This case was forwarded to us by Cornwall Council's Private Rented Sector team to see if we could assist the landlord, as he was considering selling the property, as he couldn't afford to improve it to the necessary MEES standards. This would have taken valuable rented accommodation out of an already struggling market.
Our Landlord Liaison Officer (and DEA) visited the property to collect the data to carry out a modelling exercise using RdSAP (EPC software). The property had relatively new double glazing installed and 250mm loft insulation. The log stove had also recently been installed to replace an inefficient open fireplace. After looking at the data, she established that if the landlord installed an Economy 7 meter and high heat retention storage heaters in the unheated rooms, the property would achieve the EPC E rating required to let it, and this would be possible within the £3,500 price cap.
The landlord seemed very satisfied with the outcome, had an E7 meter installed which enabled him to then install the HHR storage heaters and put the property back on the rental market. It now scores E49.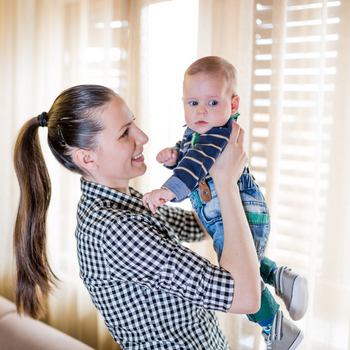 Case Study 2
A tenant contacted us complaining of difficulties in keeping warm in the winter and high heating bills; she is a single parent with young child, who rents a flat which is part of a listed building. Her flat is heated by old storage heaters and the electricity is provided via a sub meter from the landlord. As the electricity bill is not in her name, this means she is unable to claim the Warm Homes Discount (WHD).
Our adviser liaised with the landlord regarding the possibility of accessing grant funding to upgrade the storage heaters and also to consider installing internal wall insulation, as this didn't affect the listed status of the property. The landlord agreed to the work and because the tenant is unable to claim WHD, also credited her bill with £150 for the winter.
When our adviser followed up a few months later, the installation had taken place with new high heat retention storage heaters and internal wall insulation. The tenant is very happy and looking forward to warmer winters.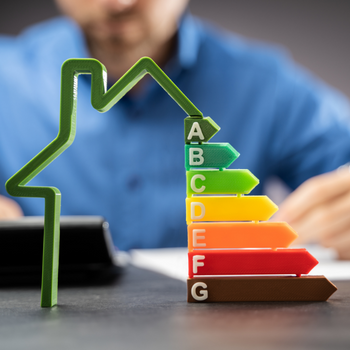 Case Study 3
Landlord who had been contacted by the council with regards their EPC rating of F.
The house was built in 1910 with solid walls and off the mains gas grid. It used to have storage heaters, but currently has central heating via a condensing combi boiler using bottled LPG. This makes it expensive for tenants, plus they had been complaining of the cold as many of the habitable rooms do not have radiators.
A survey was carried out and although the original lodged EPC shows a score of F37, after the survey it scored F28. This was due to the change from storage heaters to bottled LPG, plus only 50% of house had heating. All radiators were in corridors, none in living rooms and bedrooms.
Options that were considered were an air source heat pump, new storage heaters and upgrading current system to bulk LPG. There was plenty of land at the back of the house to accommodate a bulk LPG tank. A ground source heat pump was considered too expensive. It was decided keeping the central heating was best option.
Results of the EPC modelling can be seen below:
From the current draft EPC F28
| | |
| --- | --- |
| Potential Measures | Modelled EPC Score |
| Bulk LPG tank and additional radiators |  E 40 |
| ASHP plus additional radiators and thermal store |  E 53 |
| High heat retention storage heaters on E7 meter |  F 37 |
The Heat pump would reach the achieved score, but would be a much more expensive option than fitting a bulk LPG tank and extending radiators.
The survey was carried out in June, the landlord contacted us in December to say work had been carried out (extending radiator system and installing bulk tank) and a re-visit was arranged for January to lodge the new EPC. New EPC was lodged at E41.
Sign Up For Our Newsletter