Sustainable Homes Advice Service
We're here to provide advice and support for homeowners in Cornwall looking to make the transition to low carbon energy.
Our Sustainable Homes Advice Team are happy to offer free advice about the options you should consider.
How we can help:
We offer expert and independent advice to help you make informed decisions.
Provide guidance to help you prioritise which measures to put in place so your home can become more energy-efficient.
We can supply information on renewable energy systems to help you understand how they can reduce your home's carbon usage and energy costs.
View or download our End of Project review
---
Options available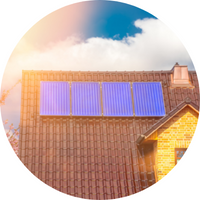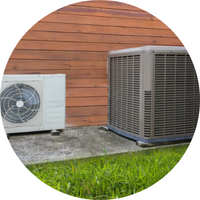 Heat Pumps
Options for renewable energy to warm your home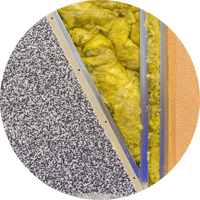 Retrofit
Measures to increase your home's energy efficiency, reduce heat loss and damp, improve ventilation and save money on your energy bills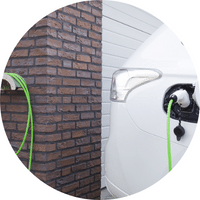 Batteries & Electric Vehicles
Advice on battery storage, electric vehicles and Smart technologies
For more information and if you'd like to talk to our team, just contact our Sustainable Homes Advice Team at email: lowcarbon@cep.org.uk to request a call back.
Sign Up For Our Newsletter