Consumer Advice
We're working hard to help householders in Cornwall get to know about the help available to them by way of grants, loans and other schemes. Part of our work is helping to give householders information so they can ensure any energy efficient home improvement measures are of a good quality and they have access to suppliers and installers that are trustworthy and can provide a good customer service.
For many households, the prospect of receiving a grant for energy efficient home improvements can be a vital lifeline in saving money and maintaining a healthy comfortable home, and there are a number of schemes available which can make all the difference.
We're here to help! From checking eligibility and finding an installer to advising on the right funding for your circumstances, we are constantly striving to ensure companies are operating within the correct industry standards, to give you reassurance and piece of mind. If you would like us to make a referral or signpost you to a supplier or installer, please contact us on Freephone 0800 954 1956 or email us at advice@cep.org.uk.
For complaints about installers of home energy saving products, see Citizens Advice Consumer Service or Freephone 0808 223 1133

If you have a complaint about your energy supplier that cannot be resolved via their own complaints procedure: OFGEM or phone 020 7901 7295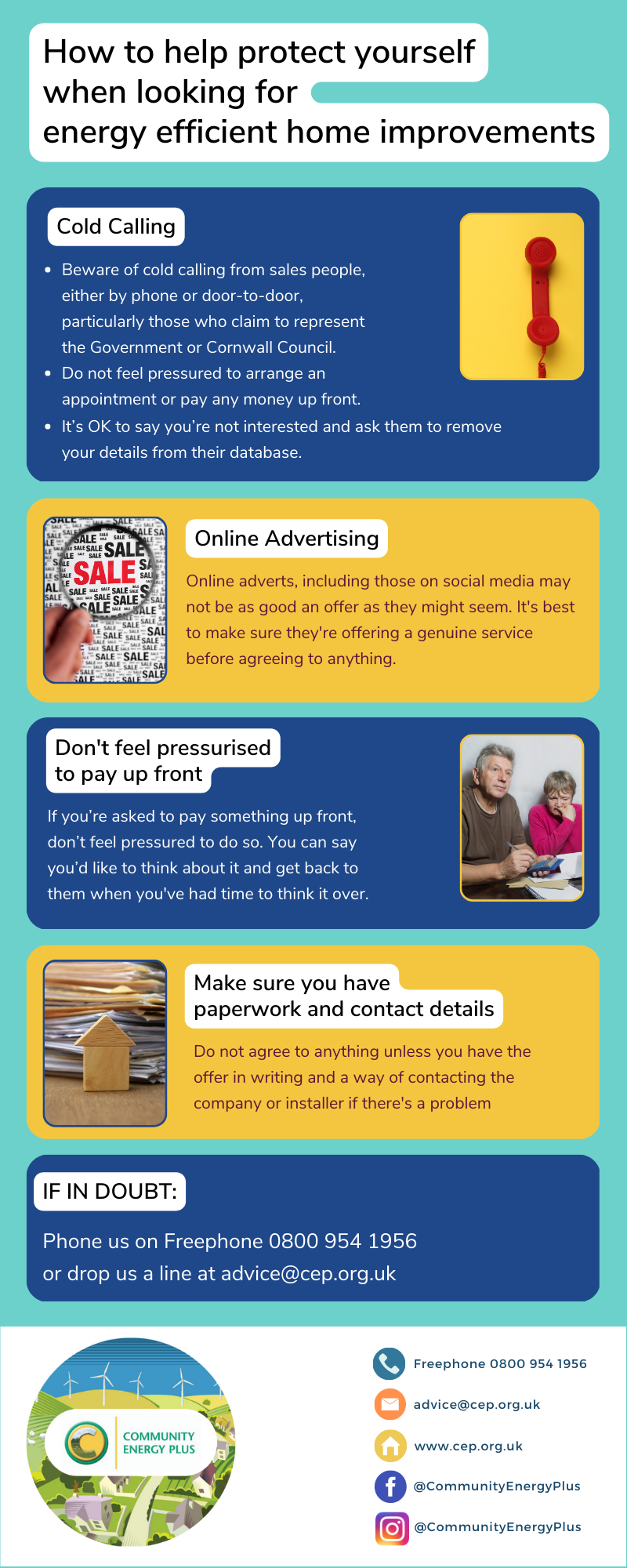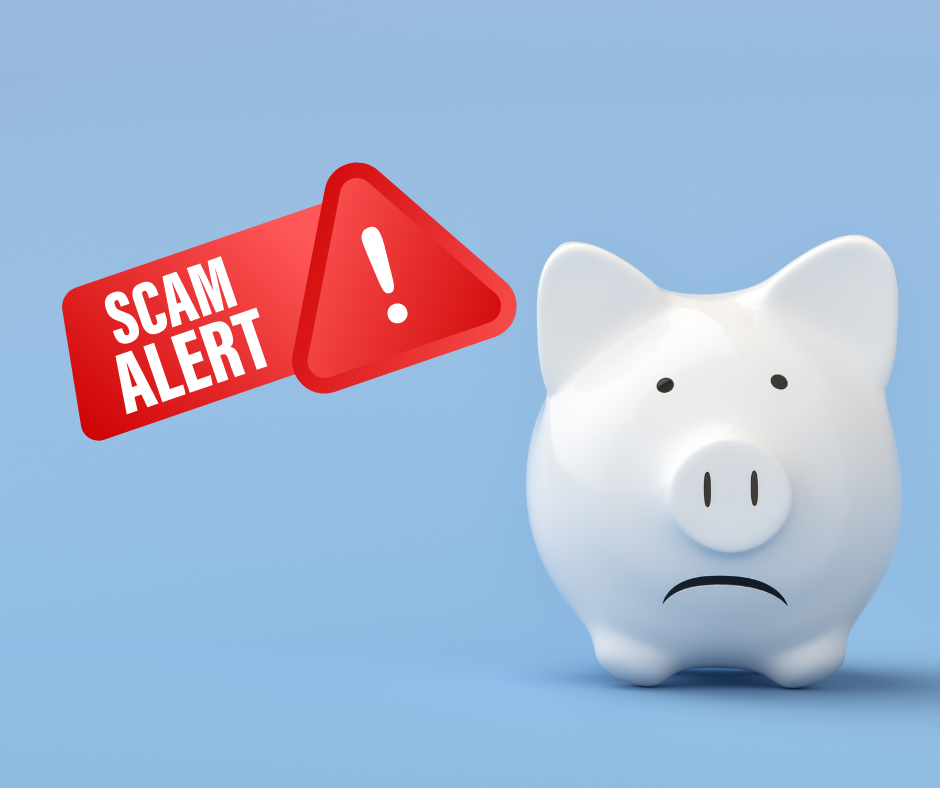 Beware of Energy Scams
Information on energy scams – what to look out for, how to spot an energy scam and top tips to stay safe.
Sign Up For Our Newsletter